© 2009 Custom Garden Designs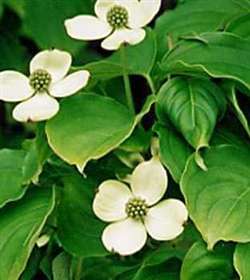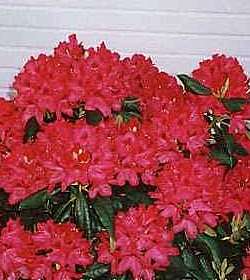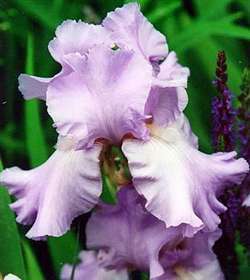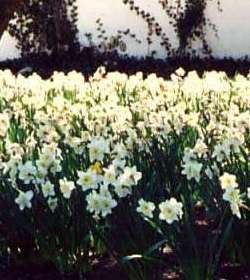 Photos above: Top-left: The Kousa Dogwood flowering tree is a great tree for the backyard area of a Garden Design. Top-right: A Nova Zembla flowering Rhododendron is a beautiful addition to any great Garden Design. Bottom-left: The Bearded Iris and Salvia combination is a great plant marriage! Bottom-right: This example of white Mount Hood Daffodils shows a great start to a Garden Design.
We provide design services for more than just perennials! We also work with trees and shrubs, too!
We specify exact varieties of plants, shrubs perennials and spring bulbs. We use plants that we have experience with so we know how they will perform.
"Your plants are so unique, where do you find them all?." Birmingham, Michigan