© 2009 Custom Garden Designs
We have included different types of perennial flowers and some of the varieties we use in our garden designs.

Look them over so that when our garden designer talks to you we can talk about garden specifics.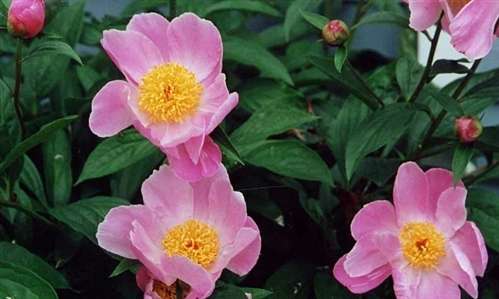 Photo above is an example of a Perennial Flower. This is a 'Mischief' Peony, which blooms in June. The Mischief Peony shown here is a great perennial and the backbone of many of our English Gardens.