© 2009 Custom Garden Designs
Custom Garden Designs provides garden design services for the USA, Canada, Mexico and the Caribbean.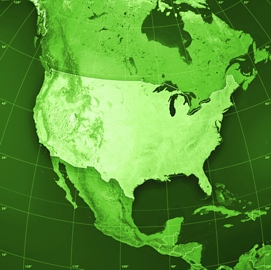 We carefully research plants that will flourish in your area. We consider both your hardiness zone and the heat index. Whether you live in the city (and want a small garden courtyard) or in the country (and want an English Garden), we will create a perennial garden that will be beautiful and bloom year after year.