Great garden design, especially English garden design, always benefits from the knowledge, experience and artistic eye of the professional.

English gardens, when correctly designed, provide a fairly even display of color, all be it ever changing, from early spring to late fall.

Characteristically English gardens are groups of clusters of plants "knitted" together; at maturity very little or no earth will be visible between the plants.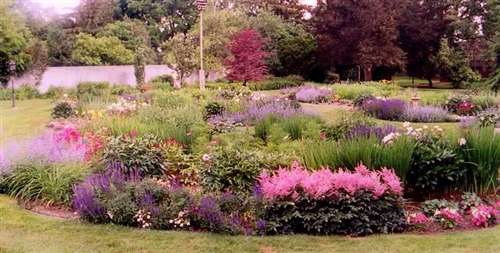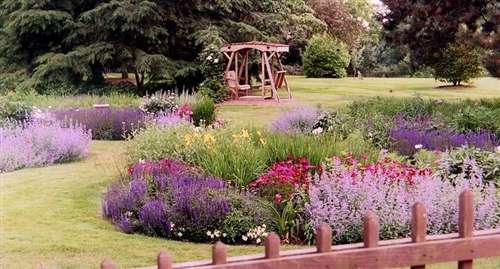 The majority of plants in an English garden are perennials.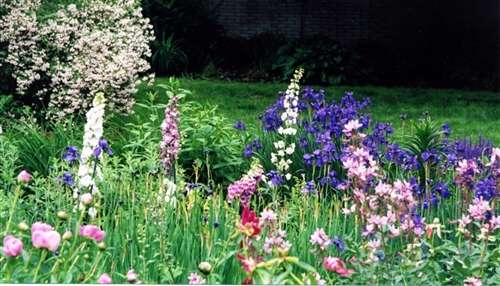 However, annuals and shrubs may also be included. Designers must carefully consider what will be in bloom each month and what the plant "marriages" will be.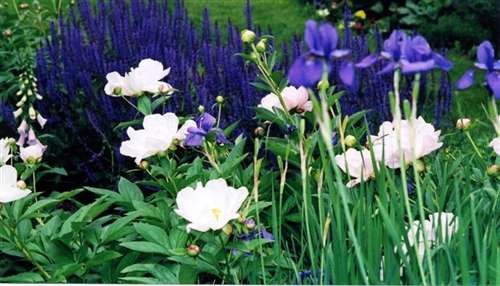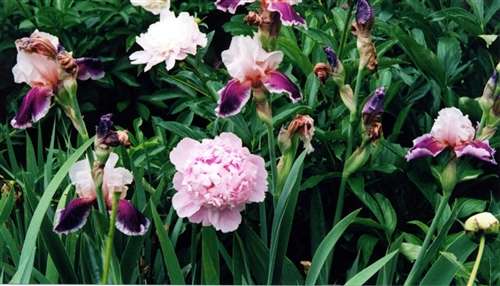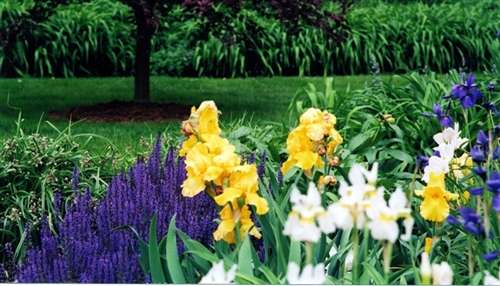 Then the garden designer must balance the plant pairings for each English garden to provide a fairly even display of color throughout the season.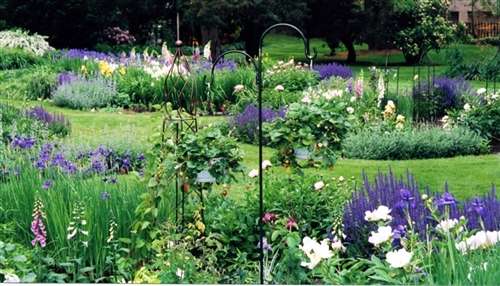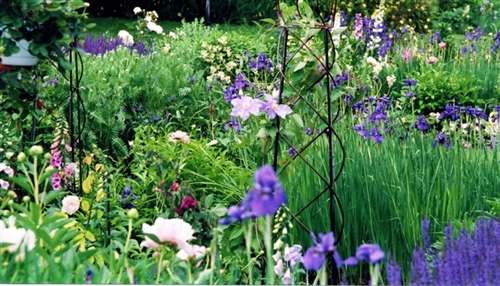 A great English garden design will reward its owner with ever changing beauty throughout the growing season for many years to come.
Custom Garden Designs will help you achieve the garden of your dreams; do it once, do it right, enjoy it forever.